Works
The Nine tells the true story of a band of women who survived the worst of Nazi Germany follows the story of my great aunt Helene Podliasky, a twenty-four-year-old engineer who leads a band of nine female resistance fighters as they escape a German concentration camp and make the ten-day journey across the front lines of WWII.
The nine women were all under thirty when they joined the resistance. They smuggled arms through Europe, harbored parachuting agents, coordinated communications between regional sectors, trekked escape routes to Spain and hid Jewish children in scattered apartments. They were arrested by French police, interrogated and tortured by the Gestapo. They were subjected to a series of French prisons and deported to Germany. The group formed along the way, meeting at different points, in prison, in transit, and at Ravensbrück. By the time they were enslaved at the labor camp in Leipzig, they were a close-knit group of friends. During the final days of the war, forced onto a death march, the nine chose their moment and made a daring escape.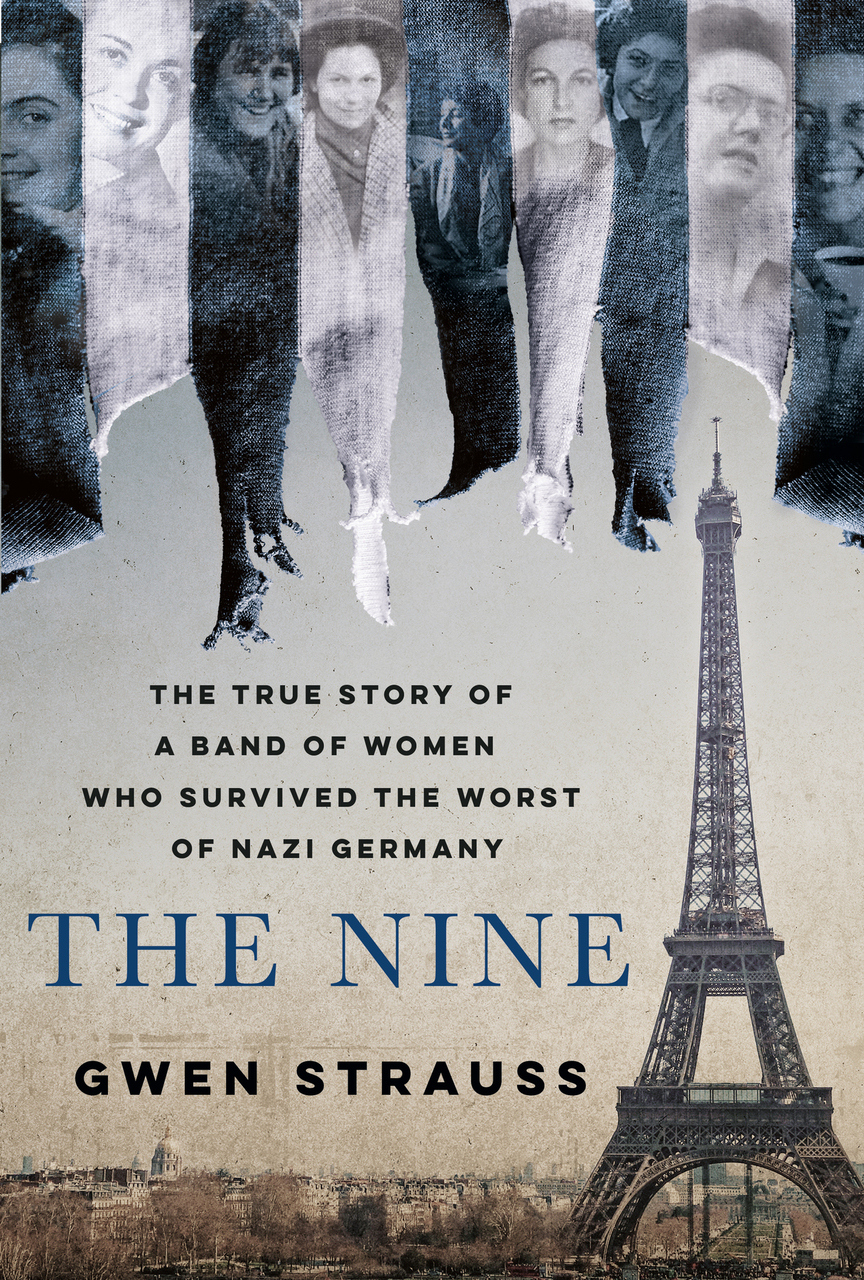 Ontsnapt / Escaped
Wonderful documentary by two Dutch Filmmakers, Jetske Spanjer & Ange Wieberdink, features the reunion of Lon and Helene 63 years after their escape together.
The true story of Varian Fry, my great-Uncle Danny Benedite and the Rescue Committee. With their courageous efforts, they saved over 2200 lives from the Death Camps, including famous authors, artists, musicians and poets, such as Marc Chagall, Marcel Duchamp, Max Ernst, and Aube Breton, the daughter of Andre Breton.
The story of the journey of a family traveling from Chicago to Alabama by car. "It was a BIG day at our house when Daddy drove up in our very own automobile—a 1952 Buick!...I was so excited to travel across the country!" Ruth's family encounters many of the obstacles that existed, from whites-only restrooms in gas stations to whites-only hotels: "It seemed like there were White Only' signs everywhere outside of our Chicago neighborhood." The Negro Motorist Green Book comes to the rescue, listing resources for black motorists in every state, and Ruth and her family make their way from safe haven to safe haven until they reach Alabama.

This story touches on a little-known moment in American history with elegance, compassion and humanity. The Negro Motorist Green Book comes to the rescue, listing resources for black motorists in every state, and Ruth and her family make their way from safe haven to safe haven until they reach Alabama.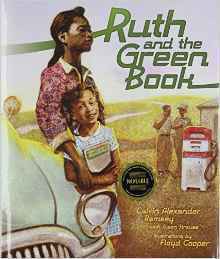 The Night Shimmy is Eric's friend: he explains why Eric can't eat his peas (Eric himself prefers not to talk) and keeps the boy company when the other children tease him about his shyness. When Eric meets Marcia, who accepts him as he is, the Night Shimmy takes his leave -- and Eric finds that he has plenty to say. This quietly effective picture book derives its power in part from Strauss's understated text, which stays with Eric's perspective and thus never spells out that the Night Shimmy is imaginary or that Eric eventually needs to abandon him.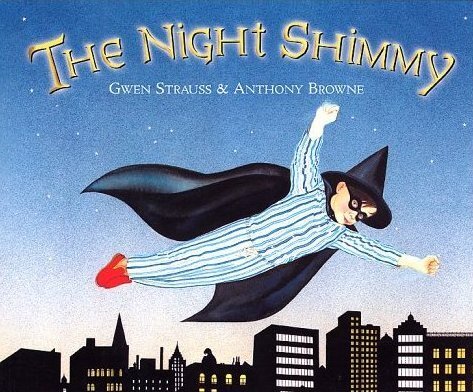 From Publisher's Weekly:

Strauss explores "the theme of metamorphosis in fairy tales" in this stunning collection of 12 dramatic monologues by familiar fairy tale characters at a moment of crisis or confrontation. The voices in these poems are both strong and complex, and the themes the characters explore -- fear, loneliness, shame, jealousy -- are as stark as Browne's evocative black-and-white illustrations that seem to reveal the characters' souls. We see Hansel and Gretel's father seated underneath Edvard Munch's famous woodcut, telling how the pebbles he gave his son "rattle in his dreams." We hear the wolf imagining how Red Riding Hood "will have the youngest skin / he has ever touched, her fingers unfurling / like fiddle heads in spring." Like Anne Sexton's "Cinderella," Strauss's poems are best suited to an adult audience, but they offer readers new wine in old bottles, a fresh view of familiar territory in language that has depth and power. Ages 12-up.

Copyright 1990 Reed Business Information, Inc
If you are interested in purchasing a signed copy please contact me.