News
I wrote the cover story for the Jewish Chronicle.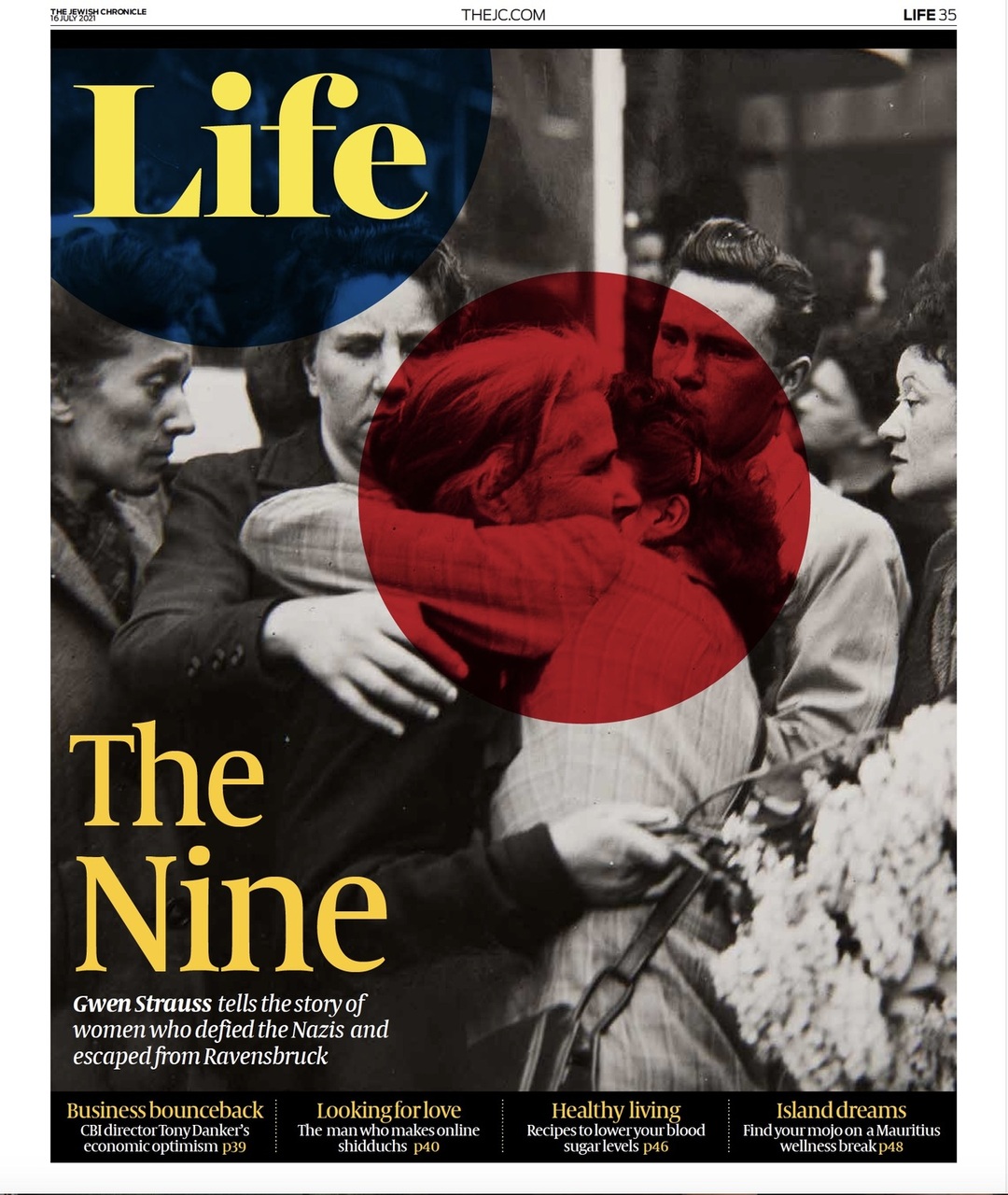 Here are some links to recent interviews, podcasts and YouTube episodes
My latest poems were published in Trouble.
A great magazine of art, literature and trouble!
Vol 1 No. 4 is a special House & Garden issue. Austin, Texas artist Lance Letscher is on the cover. Many other artists and writers have participated in this issue… Please take a look and please share the link with others in your circles who might want to see what you are up to and what the folks at Trouble have been getting into. Comments are welcome.
I have signed a contract for my next book with St. Martin's
For now I will keep quiet about what it is going to be about. Just doing the research and figuring out the structure.
And Panicking! Can I do this story?
I better get to work...
My latest poems published in Narrative Magazine
Ella says, and other poems... The poem is for my daughter, but the Ella in the title is Ella Hickson, the writer who is working on the screenplay for The Nine TV series (and my good friend).
A Real Book Signing!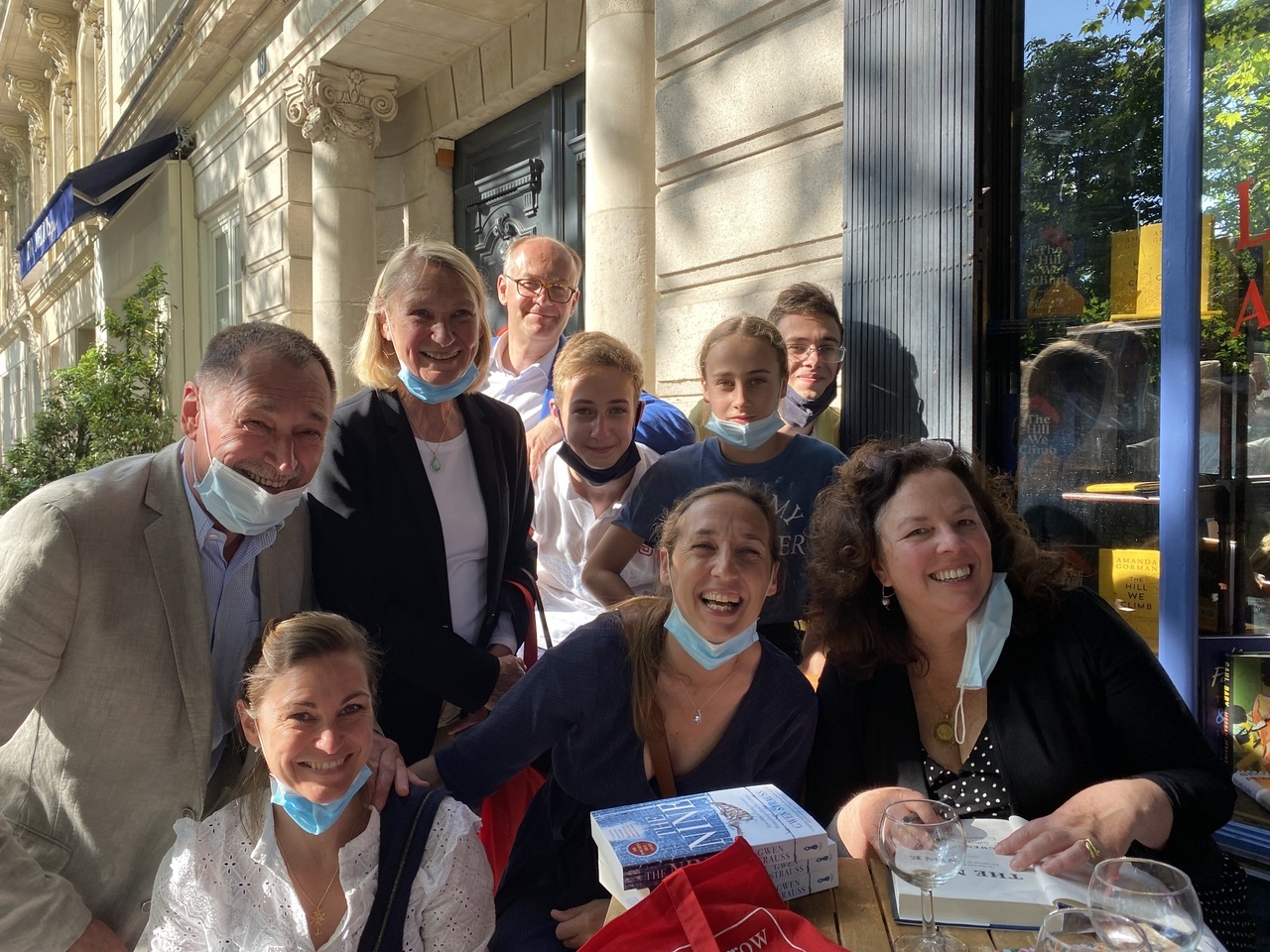 I had so much fun at the book signing at the Red Wheelbarrow in Paris on June 6th. Guigui's family came: her children, grandchildren and great grandchildren. Other descendants from the other nine women came as well. I felt honored.
Foreign Rights!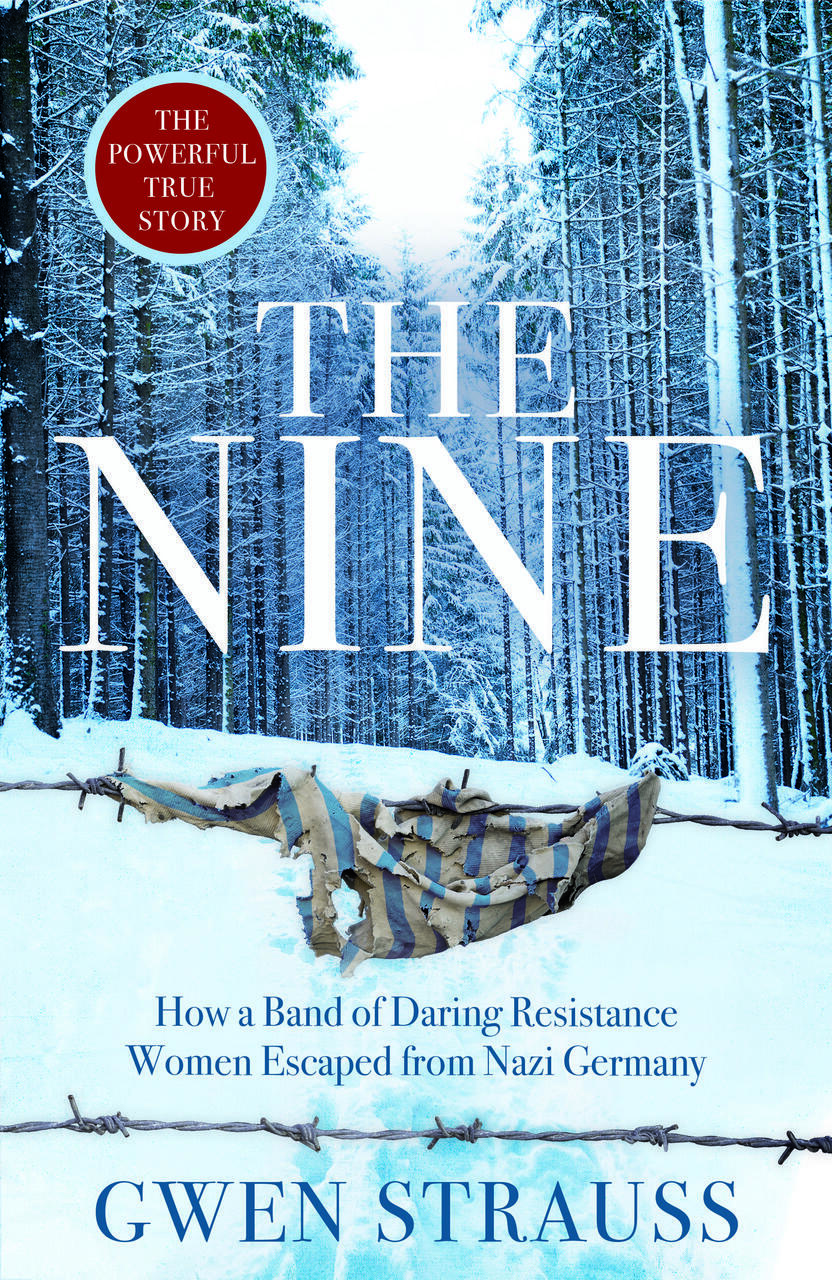 The wonderful team at St. Martin's have sold foreign publishing rights to the UK, Canada, Italy, Finland, The Netherlands, Brazil, the Czech Republic, Japan, Poland, Lithuania, China, Romania, Slovakia, France and Hungary! It's a very exciting time. I feel lucky to work with such a brilliant team.
Cover for the Italian version of The Nine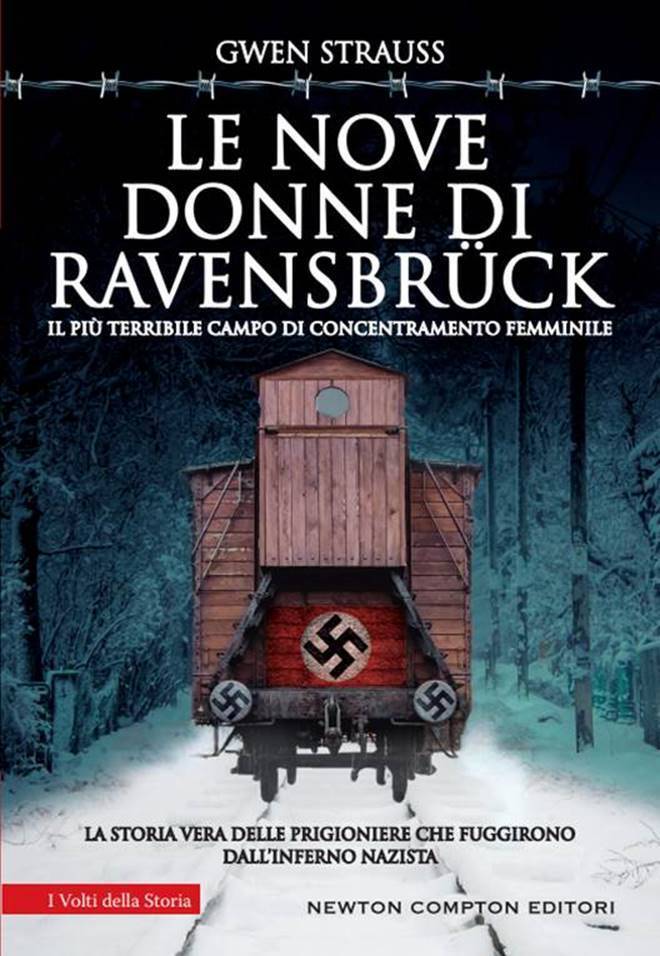 Cover of the Dutch version!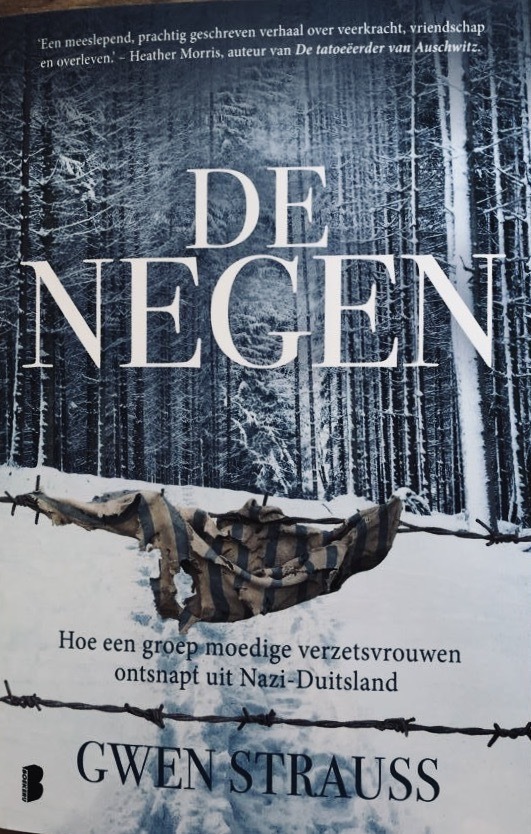 This is the Cover for the Portuguese edition published in Brazil!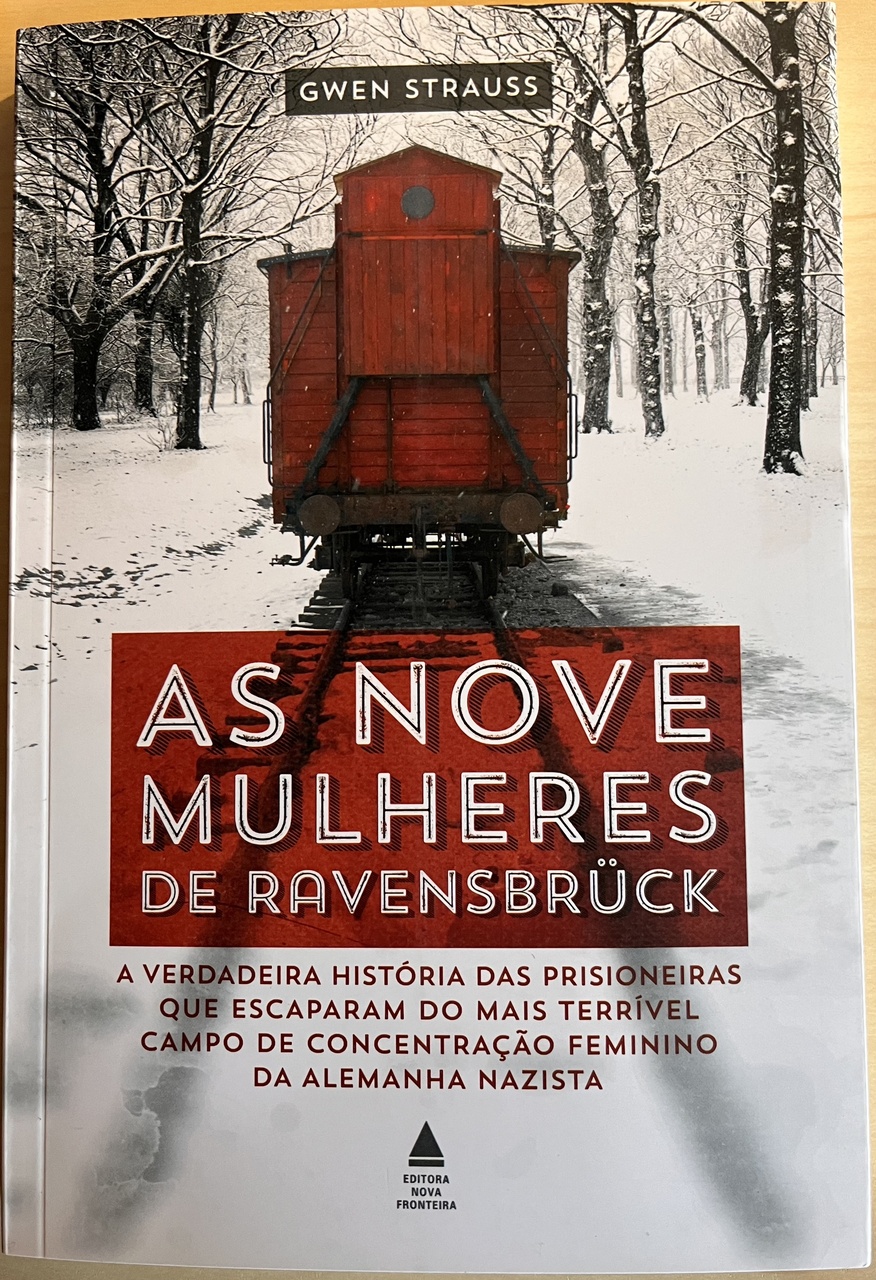 Cover from the Romanian edition.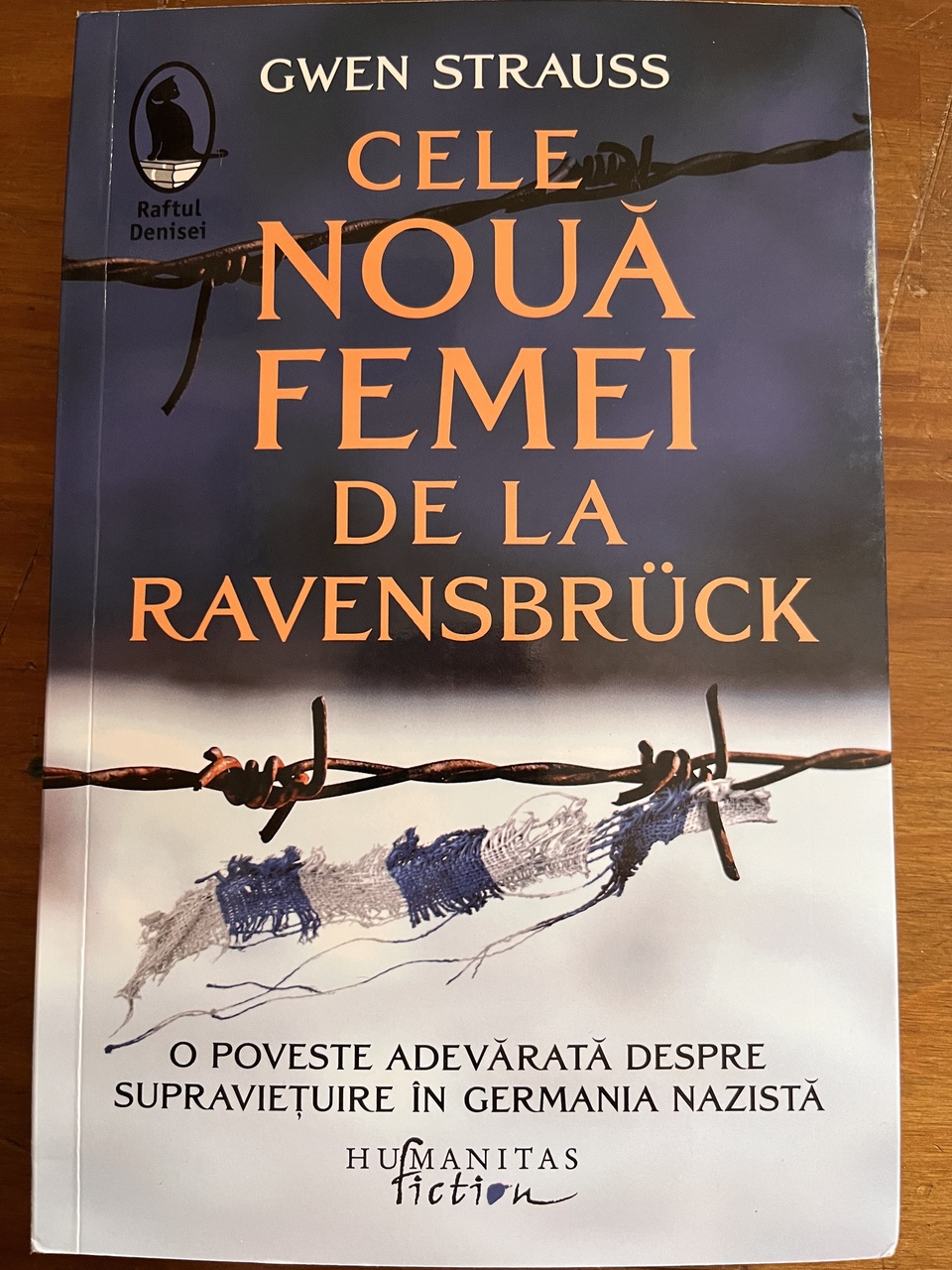 The Slovenian cover for the Nine.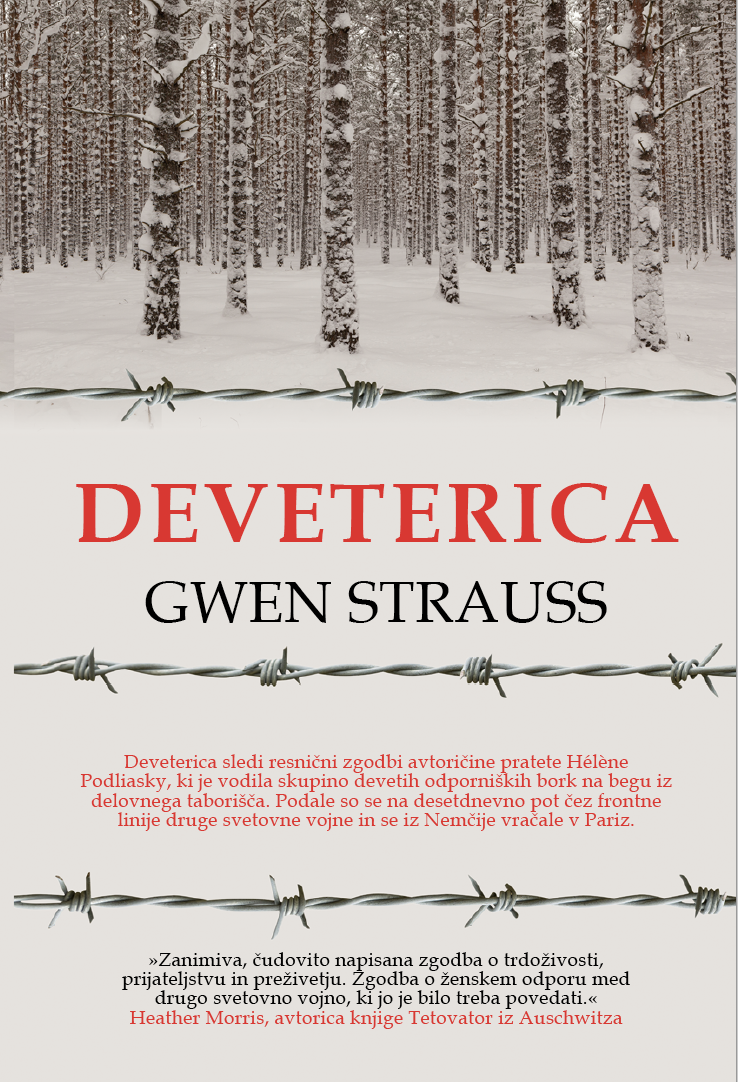 Japanese Version of The Nine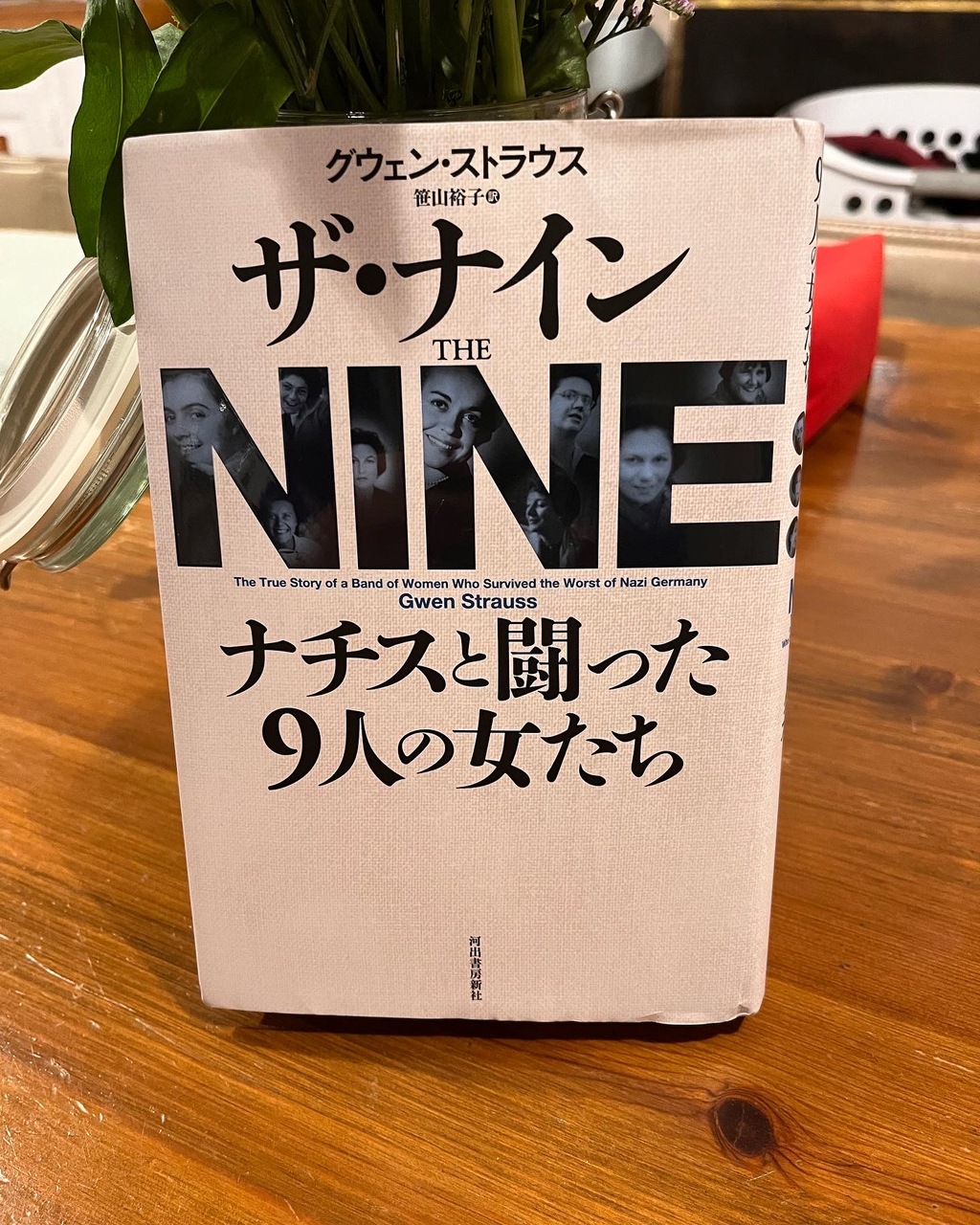 Here is the cover from the edition of The Nine published in Finland!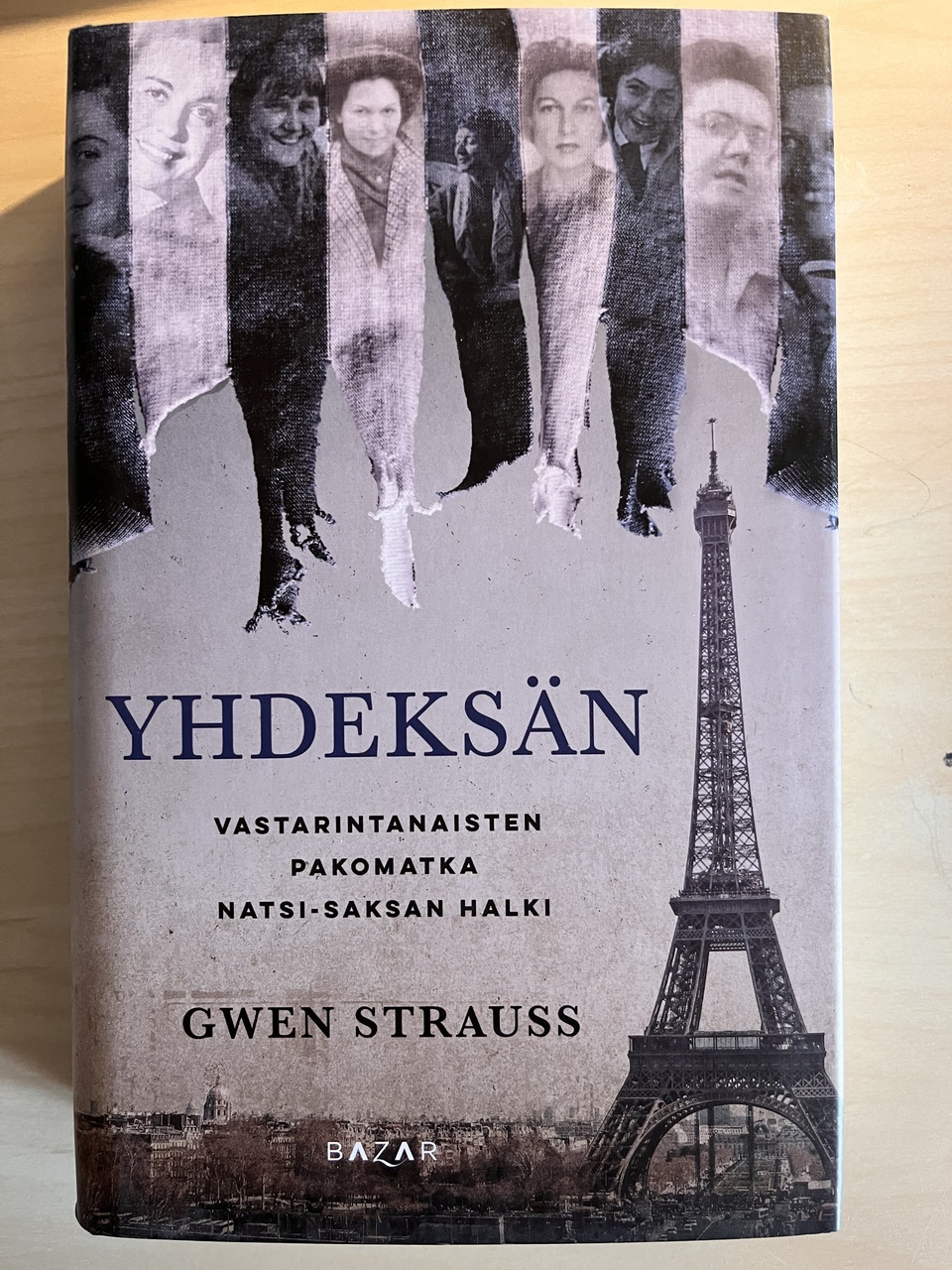 German edition of Zaza's book
The Nine still doesn't have a German publisher but I am so pleased that Suzanne Maudet's book: Neuf Filles Jeunes qui ne voulaient pas mourir will be published in Germany!
From the blog Advice for Writers
Zack Rogow interviewed me for his blog -- he asked great questions and I talk a bit here about the questions of process while writing The Nine.