"[A] narrative of unfathomable courage... Ms. Strauss does her readers—and her subjects—a worthy service by returning to this appalling history of the courage of women caught up in a time of rapacity and war." —Wall Street Journal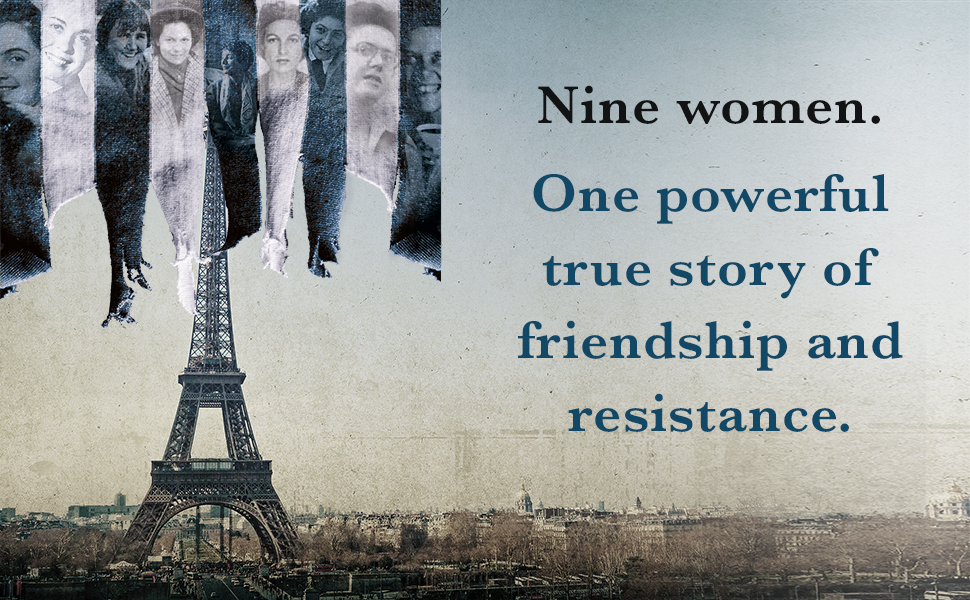 The Nine follows the true story of my great aunt Hélène Podliasky, who led a band of nine female resistance fighters as they escaped a German forced labor camp and made a ten-day journey across the front lines of WWII.

I am also the author of The Hiding Game, a picture book; Trail of Stones, a book of poetry, with illustrations by Anthony Browne; The Night Shimmy, a children's book with the same illustrator; and Ruth and the Green Book.
My poems, short stories and essays have appeared in numerous journals including Catapult, The New Republic, London Sunday Times, New England Review, Kenyon Review, Tampa Review and Antioch Review among others.
I am the director of the Dora Maar House and Hôtel de Tingry, an international artists residency program based in Ménerbes, France, where I live with my family and my dog Zola.
Audible
Juliet Stevenson has done a simply amazing job reading The Nine. The audible version comes with bonus content, including an interview with me and the UK editor and the incredibly moving sound of Martine, Hélène's daughter singing the Chant des Marais at her mother's funeral.
Here's the review in The Times of London naming it audiobook of the week.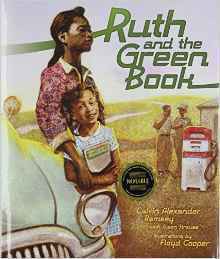 ALA 2011 Most Notable Middle Grade Reader
Named one of ten books "All Young Georgians Should Read" by Georgia Center for the Book
ForeWord Magazine Book of the Year Award
Skipping Stones Book Award
Capitol Choices: Noteworthy Books for Children
Independent Publisher Book Award
Whitney and Scott Cordozo Award for Children's Literature
Children's Book Committee at Bank Street College Best Children's Book of the Year
Honor book for the Jane Adam's Peace Prize
Cooperative Children's Book Center Choices
Jefferson Cup Award finalist